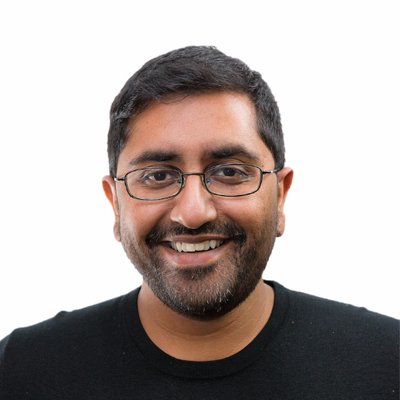 Kunal Patel
brandVR
CoFounder / CTO
Orlando, Florida Area
brandvr.co/
Kunal is co-founder of brandVR, a VR / AR Platform, which in 2016 created 3 experiences for NASA Kennedy Space Center Visitor Complex.

Kunal is also Director of Innovation and Technology Partnerships @ Fattmerchant, an omni-channel payment tech company who's goal is to empower small businesses to take and receive payments any way their business needs.

Some additional background:
In 2014, CoFounded Indienomicon, the largest game developer community in the South East.
In 2015, CoFounded Indie Galactic Space Jam, an annual collaborative event between Florida's Game Development & Space Industry
In 2016, CoFounded Orlando Game Space, a coworking / incubator focused on emerging technology (AR/VR/Games/Media)
In 2018, with Health Innovators Cofounded MeGa Health Jam, a 48 hour hackathon focused on innovation using gaming technologies to solve major healthcare problems.